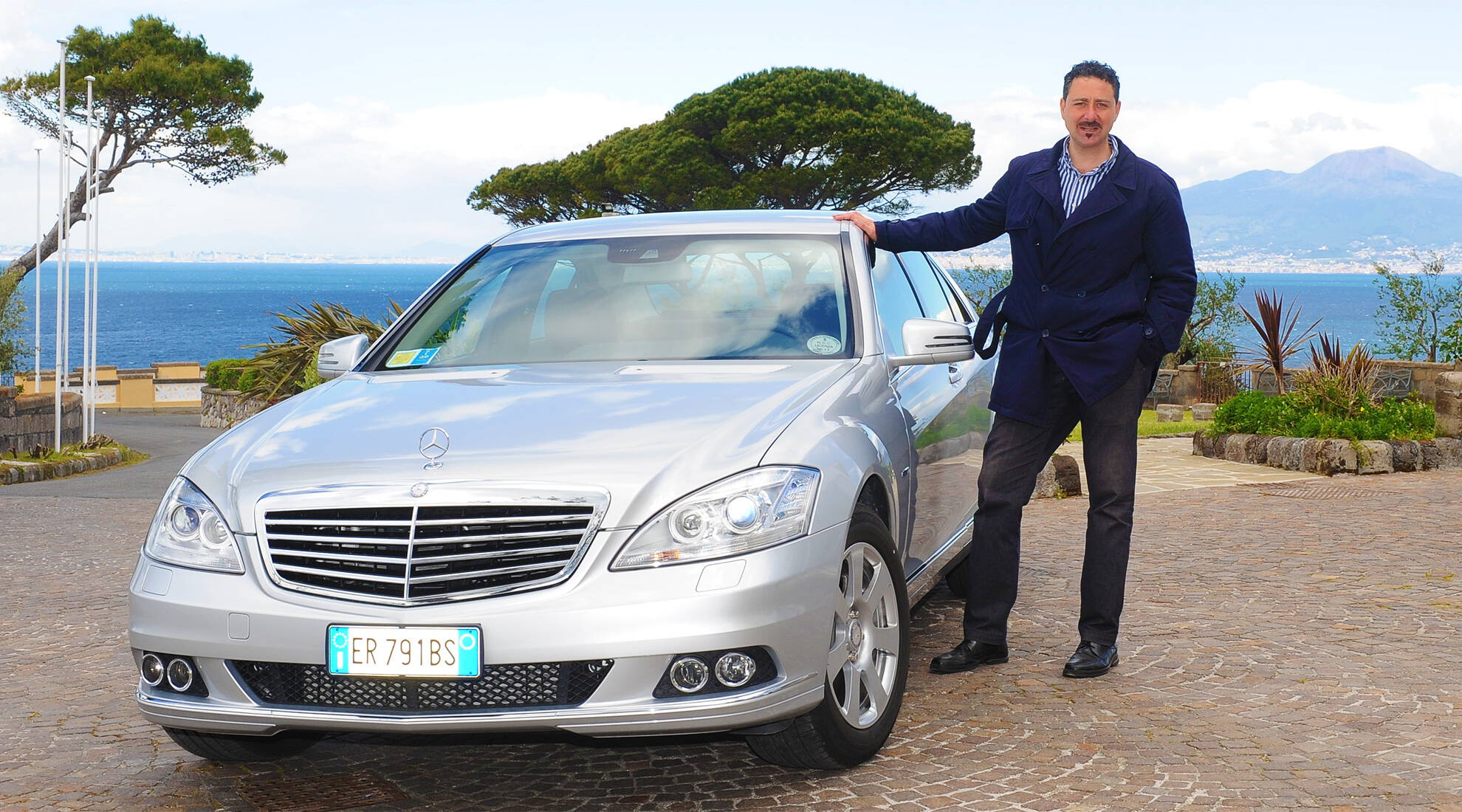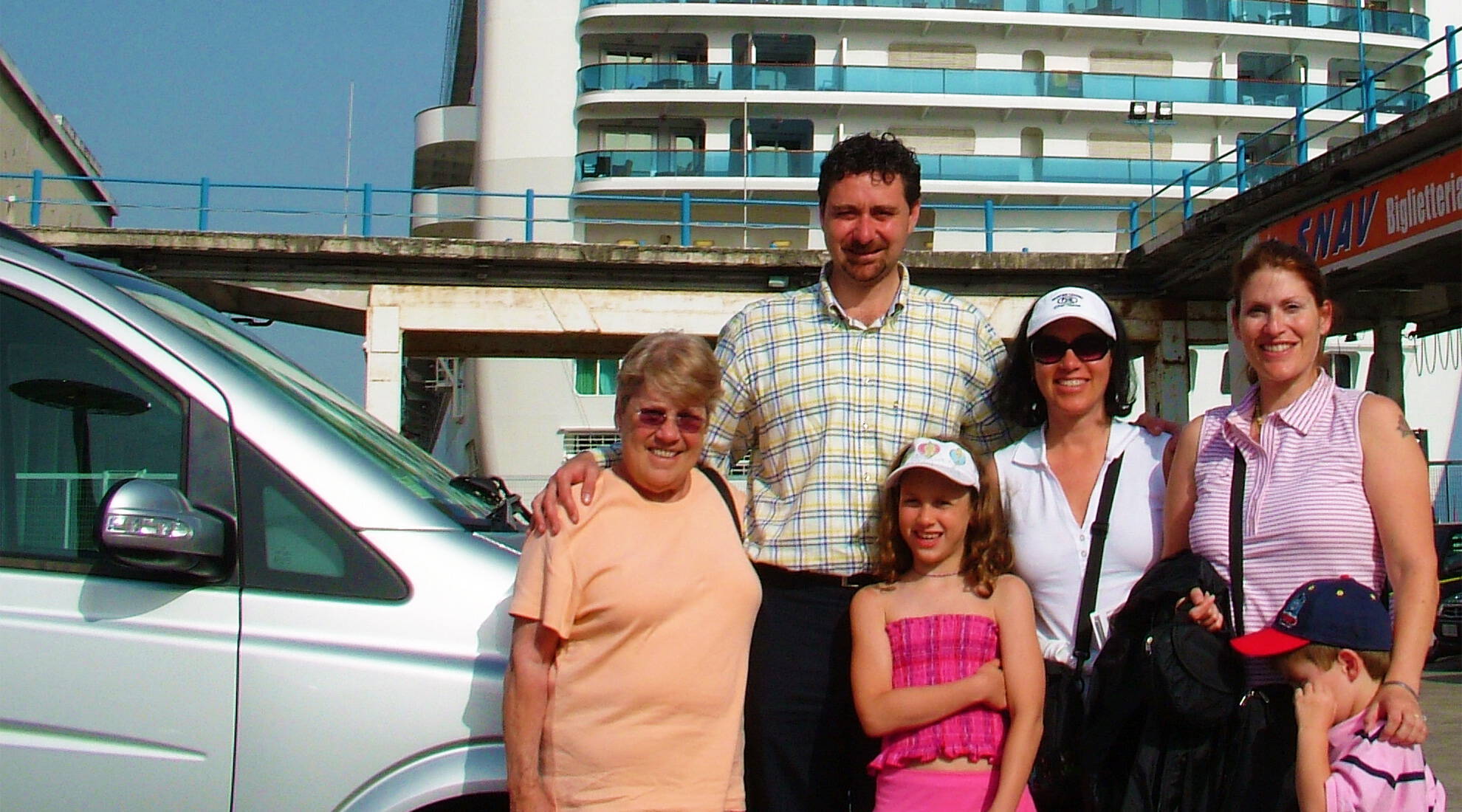 The colours, tastes, perfumes of the Sorrentine Peninsula and the Amalfi Coast are known and loved universally.
I am Fabrizio Fiorinelli son of this land who has a step by step knowledge of the area.
Since 1996 I've been working as a driver to promote a favourable stay for tourists whilst on holiday. My partners and I are able to offer our clients great experience, knowledge and enthusiasm.
Not only for airport or station transfers to hotels but also for exclusive drives along the Amalfi Coast, with a fascinating itinerary taking you to a land full of art and history in comfortable and efficient vehicles.
A knowledge of languages and competitive prices ensure for all the opportunity of experience quality during your stay.